LTE layer

Turns a GEOSTIX into an NTRIP server, sends data to the cloud and allows remote configuration of the GEOSTIX.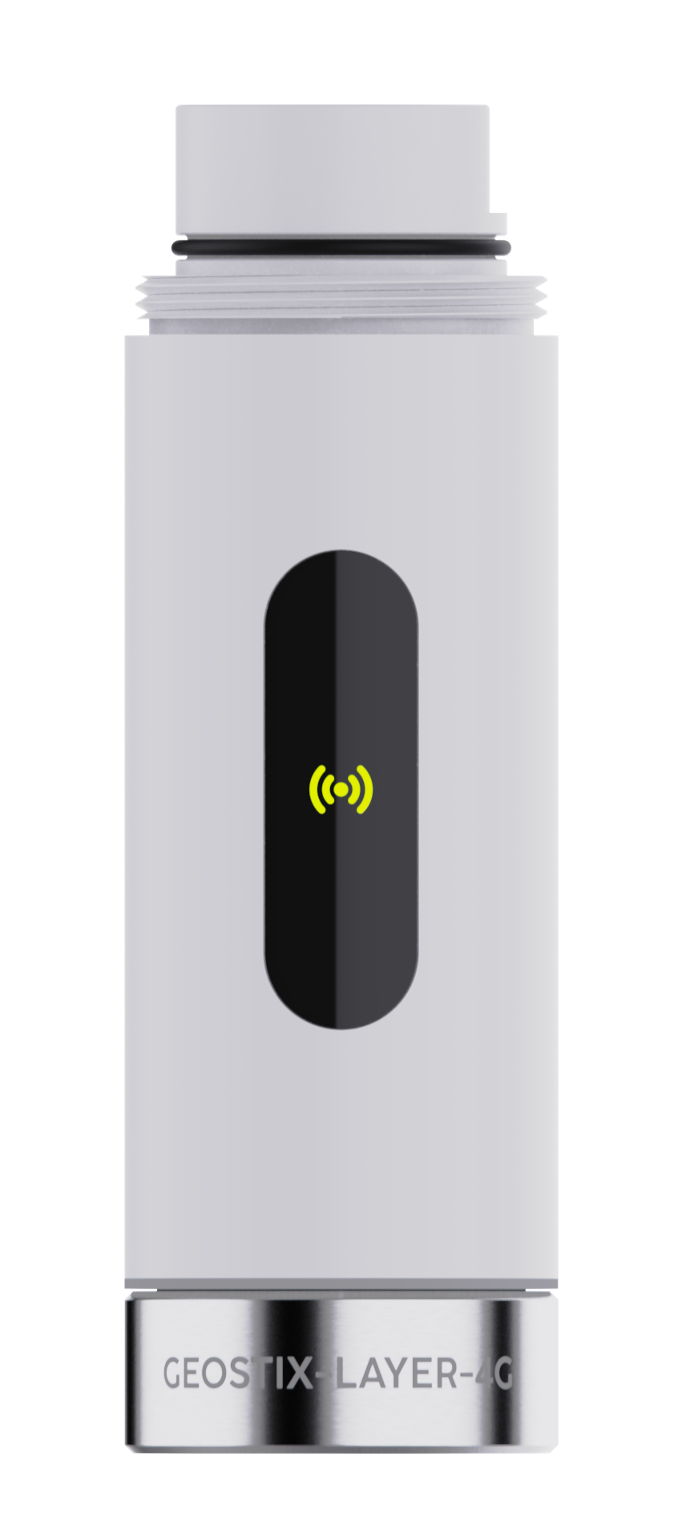 Ultra low power
LTE modem fully managed by the ultra low power GEOSTIX CPU.
Accessible SIM card
Easily change the SIM card from the bottom of the layer.
121 mm long
Small form factor with embedded LTE antenna.
Global coverage
Provide global coverage with LTE (4G) and 3G/2G fallbacks.
Embedded antenna
No external antenna. The whole unit remains perfectly watertight.